For Personal and Planetary Transformation and Awakening
Our Mission:
The School of Wholeness and Enlightenment is a global project that will serve as an educational bridge between the world as we have known it and the new paradigm awakening within humanity.
Our purpose is to support and help activate the awakening consciousness and the innate genius at all levels, for all ages, to help create a more enlightened world.
Our Vision:
The School of Wholeness and Enlightenment is dedicated to providing leading edge, spiritual-based education to help support and anchor the new paradigm of divine conscious awareness through fields such as Business Wisdom and Science, Healing, Dynamic Living and Aging and Care for the Earth. WE are dedicated to both personal and planetary evolution.
The expanded vision for the school in a physical location is currently being built in the mountains of Madison County just outside Asheville, NC. Called the Mountain Jewel Center for Wholeness and Enlightenment, it will be a place where people will be able to step out of their daily lives to establish a deeper state of peace, harmony and balance at a cellular level of being with themselves and the Earth. It will be a Sacred place for expanding conscious awareness in a field of education that supports one's personal calling, while enabling them to embody and live from an expanded paradigm of being.
This will be the main school and headquarters, and eventually have satellite schools around the world. This school will never belong to any person or group, and will always belong to the Earth, to serve the evolving human consciousness as it learns to remember and hold its original divine consciousness.
Wholeness & Enlightenment
Business Wisdom & Science
Our consciousness determines the quality of our lives, and the level of impact we have on everyone and everything in this world.
Companies and Individuals that embrace this new paradigm and do the work required to bring true heart and soul level thinking, being, and doing into their cultures will quickly become the new leaders of their respective industries.
Our vision is to bridge the gap between the healing arts and western medicine to develop a holistic approach to health and well-being.
Enlightenment is the recognition and awakening of who we truly are.
The School of Wholeness and Enlightenment offers techniques and modalities that serve and empower individuals in their healing process. Our intention is to make life-changing healing techniques more widely known and available.
Experience has shown us that complementary and preventative care not only supports healing, it empowers the individual to take responsibility for their own health and well-being.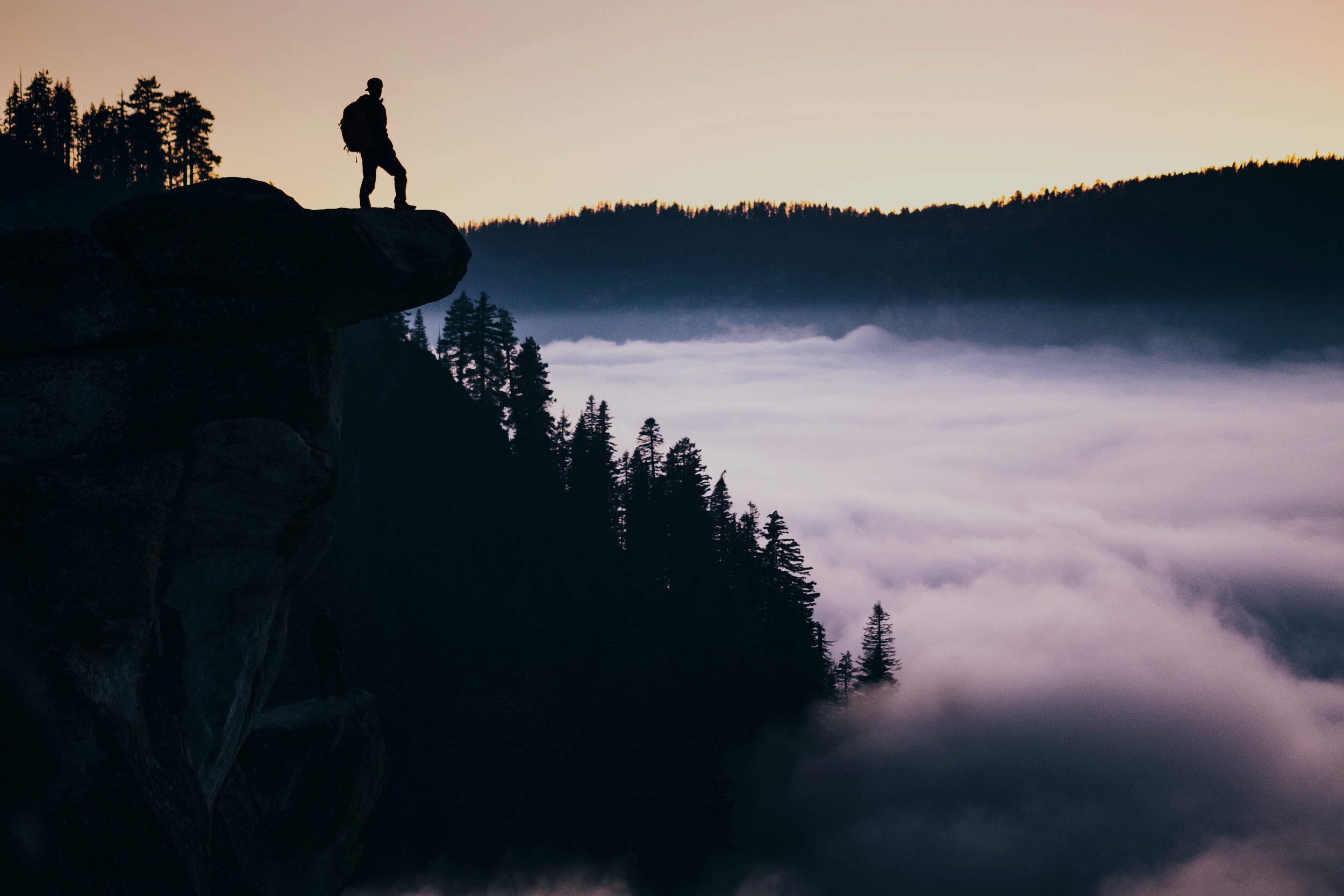 Dynamic living brings a depth of awareness to life in a grounded way that incorporates all aspects of being for a healthier, happy more consciously aware approach to life.
Dynamic Ageing combines a scientific and spiritual approach to optimal living for adults in the second half of life.
Our world is now changing at an increasingly rapid and unpredictable rate. As older adults, we must learn to both adapt to this rapidly evolving world consciousness, while also developing our unlimited potential to become the full expression of our Essential Nature.
These classes offer easy to understand concepts and practices that will improve our quality of life, understanding of self and others, and connection to Spirit – all in alignment with our unique purpose and helping to create a more enlightened world.

Care for the Earth offers holistic approaches to support harmony, balance and integrity between humans and the Earth.
As we connect more deeply with ourselves and the Earth, we begin to experience how the two are interconnected in a constant open exchange.
With both modern science and ancient wisdom, we will support, inspire and empower people with teachings, modalities and techniques, to live more harmoniously with nature as a way of enhancing and supporting a better quality of life.
SoWE Open House - Mulberry Gap Farm on Sunday September 8th from 3-5:00 pm.
WE would love to have you join us and share this with any friends you may have in Madison County.


We are excited to meet the Madison Community and to share the vision of what SoWE is creating on the Mulberry Gap Farm. Feel free to invite your friends in Madison who you feel might be interested in knowing more about the educational learning center that is being created in the Madison community. We would love to have you join us!
Development of the Mountain Jewel site in Madison, NC
SoWE has acquired a stunning slice of paradise in the Blue Ridge Mountains just outside of Asheville in Madison County, North Carolina.
Discover how we plan to create a center here for all.